Anyone interested to get any items from Bra N Things and share shipping cost of AUD 22.50 to SG?
Discover a fantastic range of bras, panties, sleepwear and swimwear at Bras n Things - Inspiring with our perfectly fitting lingerie for over 25 years.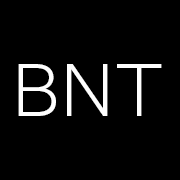 www.brasnthings.com
Please post here if keen and cost of items is AUD x 0.92 = SGD XX to be transferred to my POSB savings account 121-81286-0 first. International shipping & local shipping will be tabulated for 2nd payment.
Self collection can be done at my place, Marine Terrace S440014.
Please follow below format to place order:
Item Description
Web link
Size
Color
Price in AUD
Sent from my iPhone using
Forum