SingaporeMotherhood | Baby & Toddler
January 2020
10 Things To Do after your Baby is Born
Congratulations! As a first-time mum, you have been looking forward eagerly to your little one's birth. Now, Baby is born and when you finally meet her or him, it is as if all your birthdays have come at once. You have never felt love like this before. You know that you are irrevocably changed. Ideally, you would luxuriate in this shiny, glittery, rainbow-scented newborn-new mum aura for the next… oh decade or so. But real life calls, mama. And in between breastfeeding, worrying about your milk supply, trying to get some rest, and staring in awe at the most miraculous thing to come out of you, these are some of the things you (and the hubby) should probably do.
(See also: 10 Totally "Un-Glam" Postnatal Essentials every New Mother Needs)
1. Name Your Little One
You may already have decided on a name months before your baby's birth. If so, skip to #2 below, mum! A name is significant. It is what your child will be addressed by throughout their life. It could be a traditional family name, or the combined names of people from both sides of the family. Many Christians give their children biblical names, and some parents name their child after the value they hope the child will embody.
For the Chinese, names have power. They turn to a Chinese astrologer or geomancer (try this place) to find a meaningful name for their babies, using the child's 'Eight Characters'. These days, you can use apps such as this to help you determine your child's moniker.
How did you name your child? Think of one first, before you go on to…
(See also: Find the Best Chinese Name for your Baby)
2. Register your child's birth after Baby is Born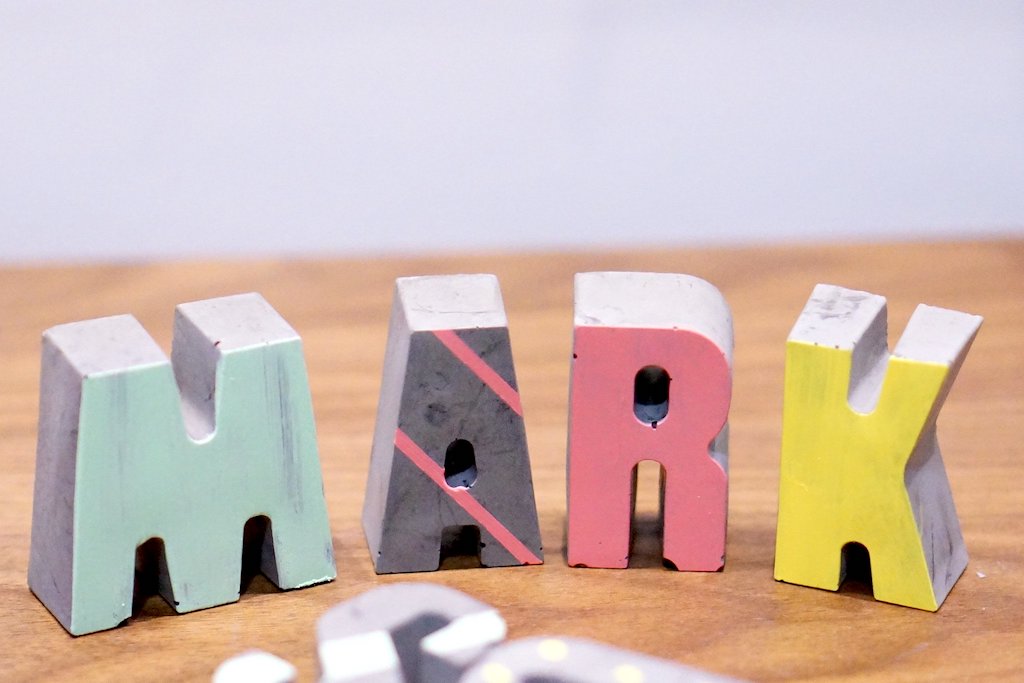 At a gazetted birth registration centre
You can register your baby's birth at a gazetted birth registration centre such as the hospital where baby was born. Do this within 14 days of your baby's birth, and no later than 42 days. You can include ethnic characters of the child's name in Chinese (中文名), Jawi (ﻨﺎﻢ ﺠﺎﻮﻱ) or Tamil (தமிழ் பெயர்), if you or your spouse is Chinese, Malay or Indian.
What you need:
Notification of Live Birth issued by the hospital/doctor/midwife
NRICs of both parents
The original marriage certificate of the child's parents
A letter of authorisation from the child's parents (if the birth is registered by a proxy).
Online birth registration
If you are Singaporean (or if your spouse is one), you can register your child's birth and apply for Baby Bonus (see #3 below) at the same time using the Moments of Life app, which can be downloaded free at IOS App Store or Android Google Play Store.
What you need:
Both parents' SingPass account
Parents' marriage has been registered in Singapore at the time of child's birth;
The baby is born at any of the hospitals gazetted as birth registration centres
3. Set up your Baby Bonus and Child Development Account (CDA)
Yay, you get a 'reward' for having a baby, and your baby gets their first 'ang pow' from the government upon birth. Currently, the Baby Bonus is $8,000 for the first and second children, and $10,000 for the third and fourth children. You will receive this in five instalments, over 18 months. Get more info on the Baby Bonus here.
The CDA is a special bank account for your little one. It can be used throughout the first 12 years of your child's life to make payments for educational, and healthcare expenses. You can also add to it, and have the amount matched dollar for dollar (from up to $3,000 for the first child, to $15,000 for the fifth and higher child).
I still settle my children's doctor consultation fees using their CDA accounts. You can use the CDA at Baby Bonus Approved Institutions. Check if your child's clinic is one of them here.
4. Make Baby's Passport
Your baby will not have pay for passport application, thanks to a new scheme to waive passport application fees where Singapore citizens born on or after January 1, 2020, will not have to pay for their first passport. The same applies to all applications submitted from that date, as long as the application is made on, or before your child turns one year old. Do note that the fee waiver applies only for online submissions through the ICA website. Come, start planning Baby's first holiday!
(See also: 12 Questions to Answer before Flying with Babies and Kids)
5. Get Baby a Library Card
You may already have started reading to your baby when he or she was a foetus in your belly. Keep it up! Register your baby for a library membership on the Babies Can Be Members Too! Programme and start your little one on the greatest journey in life, through words. You can do this easily through the Moments of Life (MOL) app. Alternatively, you can register your child as a member at any library (Note: membership fees apply for non-Singaporeans), then hunt for those baby-friendly storybooks at these kid-friendly libraries in Singapore.
Your next step? Bring Baby out to where the books are. The National Library Board organises programmes such as Baby Lapsit (available at selected libraries) for parents with babies up to 12 months old. At these sessions, parents can learn simple songs, action rhymes, and finger plays that they can use to play with and bond with their babies at home.
When your baby is a little older, bring them to Jiggle, Read & Rhyme (for babies aged one to three years). Here you can learn about the importance of five early literacy practices, and engage your little one in songs, stories, and rhymes.
6. Do a Newborn Photoshoot after Baby is Born
Word of advice: immortalise your darling's fresh-out-of-the-womb look (as soon as possible after baby is born) because it passes in the blink of an eye, and you will never see it again. Book when you are pregnant, and make this the first of a series of photographic memories for your growing family, as our colleague Audrie did with her cutie-pie, Aidan (see their newborn photoshoot). Best time for the shoot? "After a feed and a nap," quips Tey Yong How, chief photographer of 3 Little Pics.
(See also: 31 Best Maternity, Baby, and Family Photographers in Singapore)
7. Organise Baby's Full-Month Celebration
The Full Month (or "Man Yue") is Baby's first significant milestone to celebrate. You can do a simple one at home, book a photogenic venue, or splash out on a fancy hotel. Whichever full month celebration venue you choose does not matter as long as everyone has a good time, right? You may even decide to have two parties, one with close friends and relatives, another for friends and neighbours.
(See also: Baby Full Month Cakes and Packages)
8. Make an appointment for Baby's Hair Cut
Some babies are born with a thick thatch of hair on their heads. Some come out bald as a Magic 8 ball. In the latter case, parents usually cut or shave the baby's hair in hope the new hair will grow thicker. Both of my girls had only wispy hair when they were born and after their haircuts, their new hair grew out better.
(See also: Make a Tai Mao Bi with Baby's First Haircut)
9. Get your Post-Natal Massage
Confinement is a time for the new mum to rest and recuperate. She's done a massive job growing a baby in her womb for the last nine months and yes, a little pampering is in order. Enter the postnatal massage. While this is not the blissed-out experience that you may get in a five-star spa, it can have manifold benefits for the new mother. A good massage lady can help soothe post-delivery aches, 'push' blood clots out, ease blocked ducts so your milk flows better, and wrap you up to get your body back in shape. In fact, some may argue that post-natal massage is necessary for recovery and recuperation.
(See also: 5 Easy Postnatal Yoga Exercises you can do at Home)
10. Know where the Free, the Cheap (and the Good) Stuff is
Now that the family budget has to support another mouth, you may want to think about budgeting and savings. Your tiny terror will be using up to 2,500 diapers in the first year, so knowing where to buy the cheapest diapers in Singapore would be useful. In addition, during that hazy, sleepless limbo of early motherhood, you would probably appreciate not having to do anything other than take care of your baby.
Hang in there, You've Got It
The first weeks of new parenthood can be a hazy, confusing, sleepless time. Hence this handy guide to help you check off what you need to do. One final tip (because we're so helpful, hehe): make use of housecall services and enjoy having everything you need delivered to your doorstep.
This way, you can focus on your little bundle of joy the way you want to, without having to worry about anything else. Now that your baby is born, you are no longer a mum-to-be, but a fully fledged mum. Enjoy motherhood!
Featured image: Photo by Urmi (License: Creative Commons BY)
All content from this article, including images, cannot be reproduced without credits or written permission from SingaporeMotherhood.
Follow us on Facebook, Instagram, and Telegram for the latest article and promotion updates.