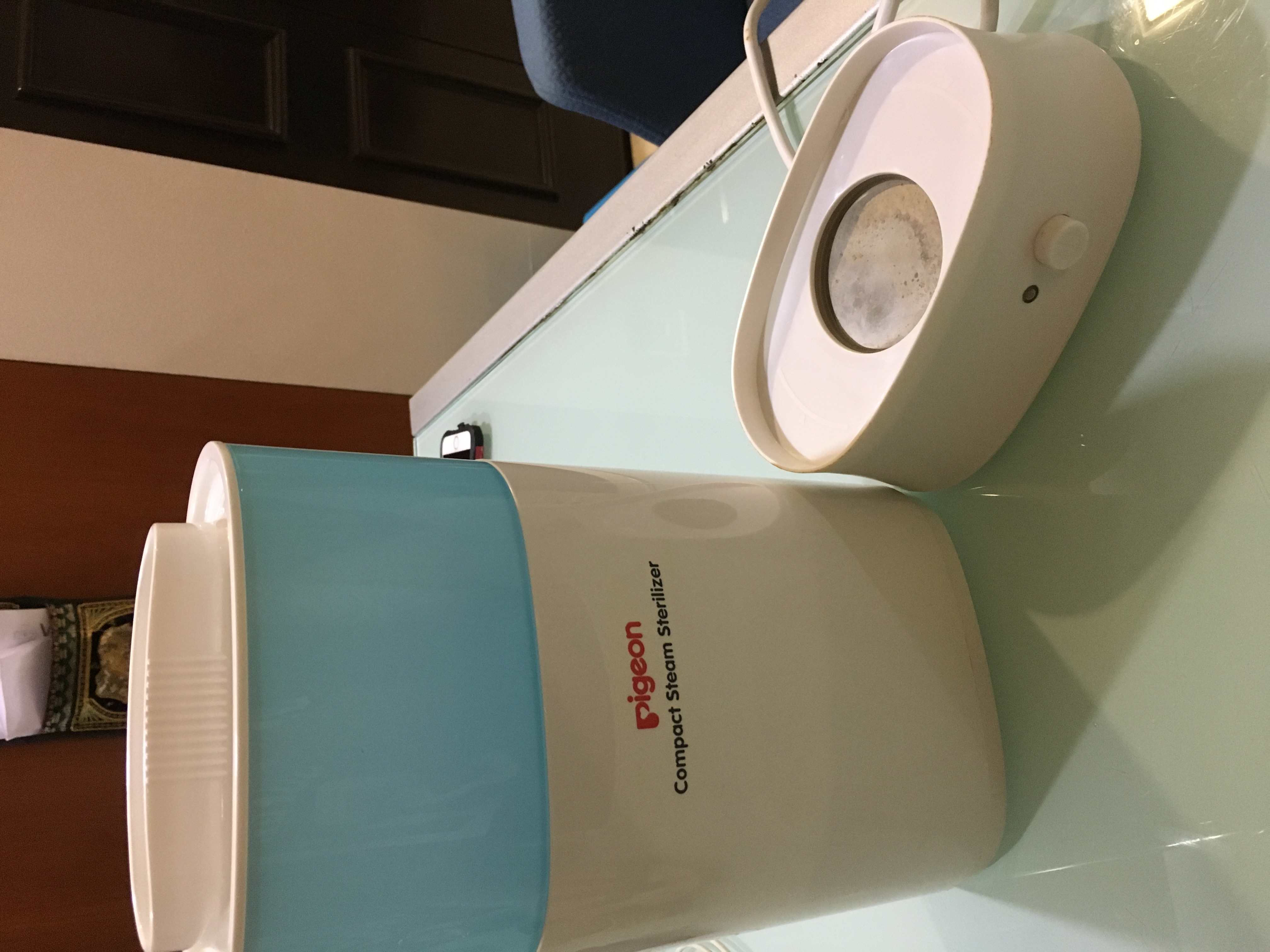 1. Pigeon Compact Bottle Steriliser
Selling A sturdy compact 2 bottle/ baby utensils steamer. Used only a few times. Bought specifically when travelling with baby/ toddler. Still in excellent working condition.
Selling $30 (bought $90 taka)
Self collect. Holland village/ Chip Bee
2. Hape Activity Cube for 6months - 3 yo
Preloved 5 playing sides Hapes Activity Cube. Still in excellent condition with all parts firmly intact. Great for engaging child till about 3yo. My boy loves it from day 1 and was his go to toy everyday but he has outgrown it now.
Encourages problem solving and logic development and the mazes help develop children's fine motor and logic skills while having fun.
Selling $70 (bought $190)
Self Collect Holland Village
Last edited: