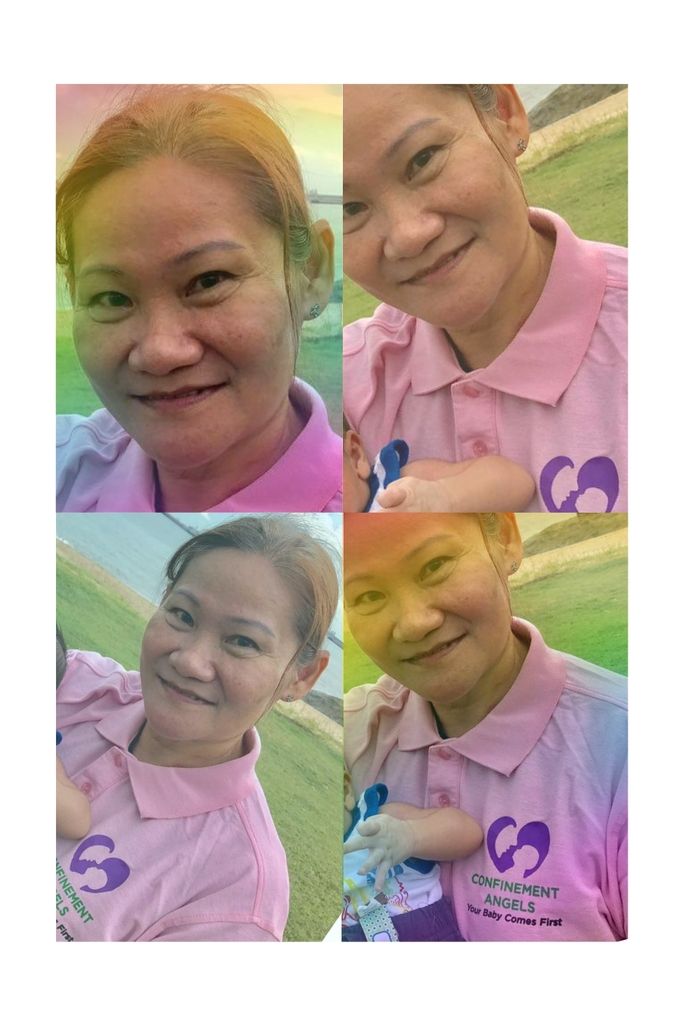 Nanny Fong Thai (CA65) touched our hearts with her dedication. Even on her last day, she prepared lunch and dinner, concerned I will be hungry later. Besides being a good cook, she is humble, easy-going and displays an impressive level of hygiene. She explained that newborns are prone to infections and helped me instill practices to care for my baby.
Nanny Fong Thai was encouraging and patiently guided me when my milk supply was low and I was afraid go latch after an incident in the hospital. She is experienced and has a way with babies. My little one is attached to her. Through all these, I can tell this is her passion and makes sure every baby is well taken care of.
We are blessed to have her and sad to see her leave. She is a gem and we miss her already. Thank you Nanny Fong Thai and Confinement Angels for this pleasant experience.
Last edited: