Alternative to polo ralph lauren.
Although they are not having additional disc like RL right now, but their shipping is relatively cheaper than concierge, therefore, the difference between overall cost via direct site and concierge will offset each other and may cost slightly more. But it will be guarantee we can get the items rather than waiting for concg to come back with the confirmation and no more size by time order went through.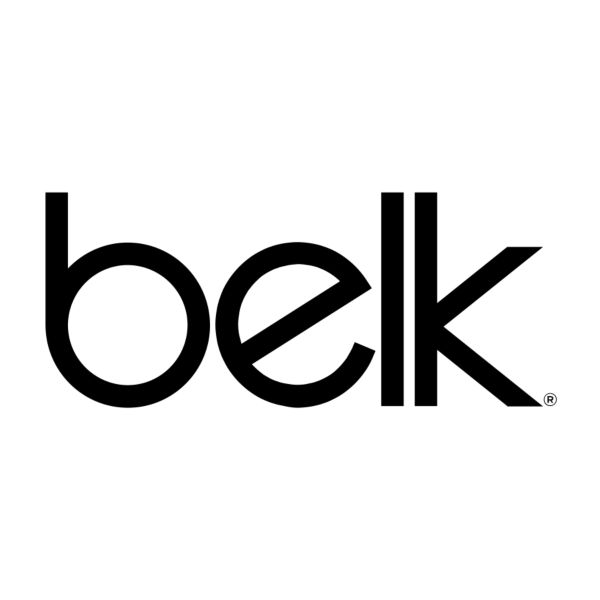 Belk - FREE Shipping at Belk.com. Shop Belk for clothing, handbags, jewelry, beauty, home & so much more! Clearance items available everyday!

www.belk.com
spree cap = U$250
no payment = no order
dom shipg: FOC
intl shipg: thru vpost by Actual weight
Exchange Rate
fixed at US$1 = S$1.43 (revised if my credit card ex-rate is higher)
Bank Account:
POSB Saving:058-55028-0
SPREE FORMAT
Nick :
email addy:
Collection :
Item #
Item Name:
URL:
Qty:
Price: USD$ = US$ x 1.43 = S$
collection:
wkday evening at woodlands mrt gantry
wkday evenings at sembawang mrt
norm post/reg mail(i'll not be responsible for loss of normal mail)
Last edited: